Design can help.
It can inform or clarify. Sell a product or persuade an opinion. It can expand an idea, illuminate an abstraction or abstract a cliché.
We believe the potential of design is boundless, but its success relies on the right minds to guide it. In order to be truly effective, design needs to be deployed with the right combination of experience, skill, and vision—and created in tandem with a supportive and visionary client who recognizes the value of design for their project.
Our studio thrives on the curiosity of new challenges and we believe each engagement is an opportunity to achieve a new vision. We are constantly searching for new ideas that enable us to create work we're proud of, and which benefit our clients. We're honest. We don't pretend to have magical powers that separate us from the people we work for or promise anything we can't back up.
That's not to say that creating a great design doesn't require a bit of magic, but it mostly comes from the formation of a receptive and open partnership with the people we work for. We believe we will be able to work with you to create a product that will meet, and go beyond, your original goals.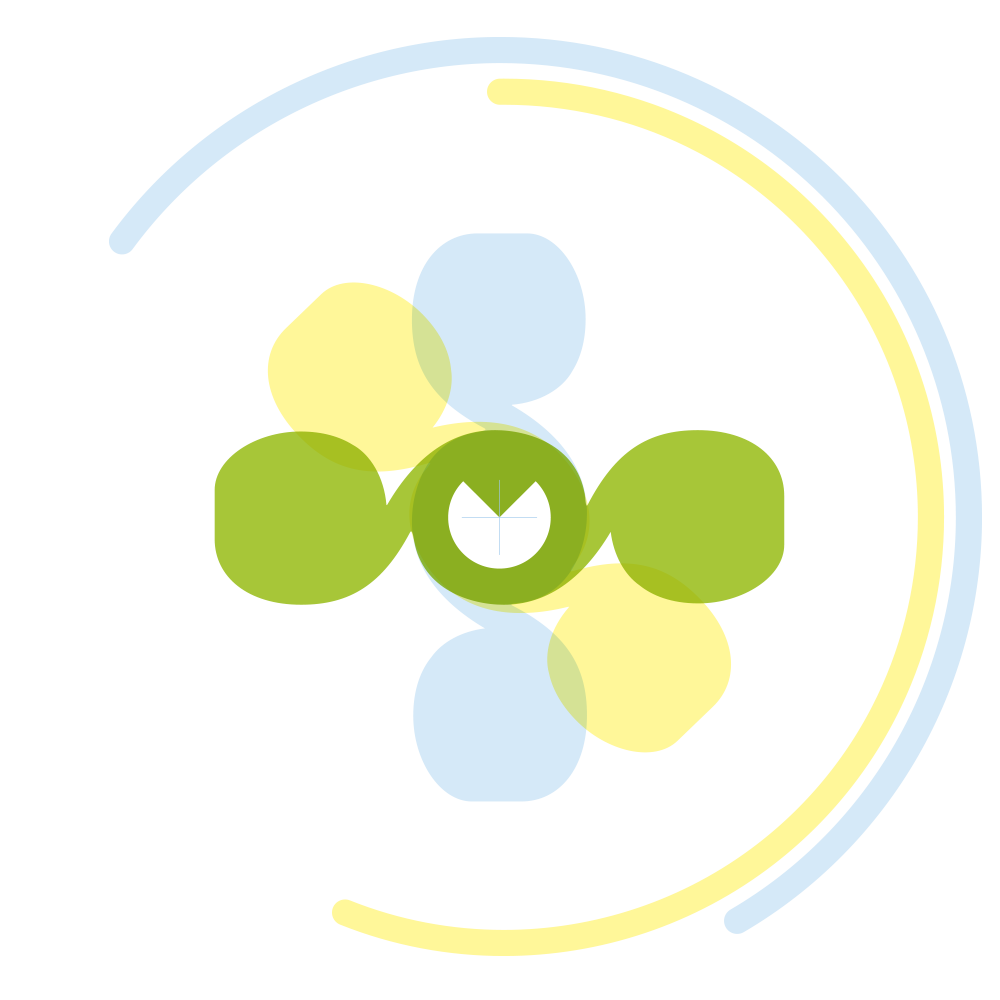 What is Coa?
Coa Design is a versatile design studio that values strong, relevant concepts.
The name Coa came about as a way for us to articulate the idea of a company that would form a balanced "coalition" between various opposing perspectives of thought: art/technology, business/philanthropy, internet/print, and male/female.
This idea fits well with our philosophy of expanding our role and experience as designers to interact with more varied areas of society and to have a positive effect on the world as a whole.
---
Who is Coa?
Chris Ritchie

Chris has over 20 years of experience as a designer, working dually in print and web mediums. Since graduating from Philadelphia University, he has worked for companies such as MTV and The New York Times before returning to earn his MFA in Design at the School of Visual Arts. After working at small design studios in Manhattan, he began Coa to work in a more collaborative way with a more diverse client base. Coa has since done projects with the musician Moby, Big Brothers Big Sisters, the City of New York, The Wall Street Journal, and the National Football League, among many others. He currently is also an Adjunct Professor of Graphic Design Communication at Fashion Institute of Technology and lives in Brooklyn with his wife and two children.
Noel Mendez
Noel has over a decade of experience in Internet and communication technologies. Noel specializes in technology strategy, helping his clients to successfully link emerging technologies with business opportunities and customer needs. Noel is recent graduate of New York University in Organizational Behavior and Communication with a focus on creativity process, managed innovation and organizational change. Prior to his current position at Coa, Noel worked at Chase Bank, a boutique web design agency, and held leadership positions at two Internet start-ups. Noel enjoys traveling and has visited India, Brazil, Mexico, Italy, France, and Spain.
---
Our Approach
Design is a shared process.
Design is a method of problem solving but is also a way to generate and identify new opportunities. Our process enables us to connect and collaborate with our clients from the initiation of the project, and is structured to take into account the growth and evolution of the idea so we are able to anticipate the next steps it can take.
---
Our Clients
Architects and Artists, Innovators and Leaders
Coa is sought out by innovators, entrepreneurs, leaders, artists, and entertainers because of how our proven process translates concepts and vision into design solutions. Our clients understand that design is a competitive advantage because it communicates their products and services, drives results, and also identifies new business opportunities.
---
Our Areas of Expertise
We partner with our clients for the long term.
For creative strategy, branding, online or printed projects, we analyze the context of the challenge before we begin. Are the correct questions being asked? What path is best to reach the client's goals? What can we do to improve the client's business in the long run? We love new challenges and new opportunities to do different types of work.
Creative Direction & Strategy
Branding & Brand Strategy
Brand Identity & Style Guidelines
Online Design & Development
Content Management System Development
Responsive Web Development
Custom Logotype and Typeface Design
Marketing/Event/Ad Campaign Design
Social Media & Email Strategy
Packaging Design
Product Naming