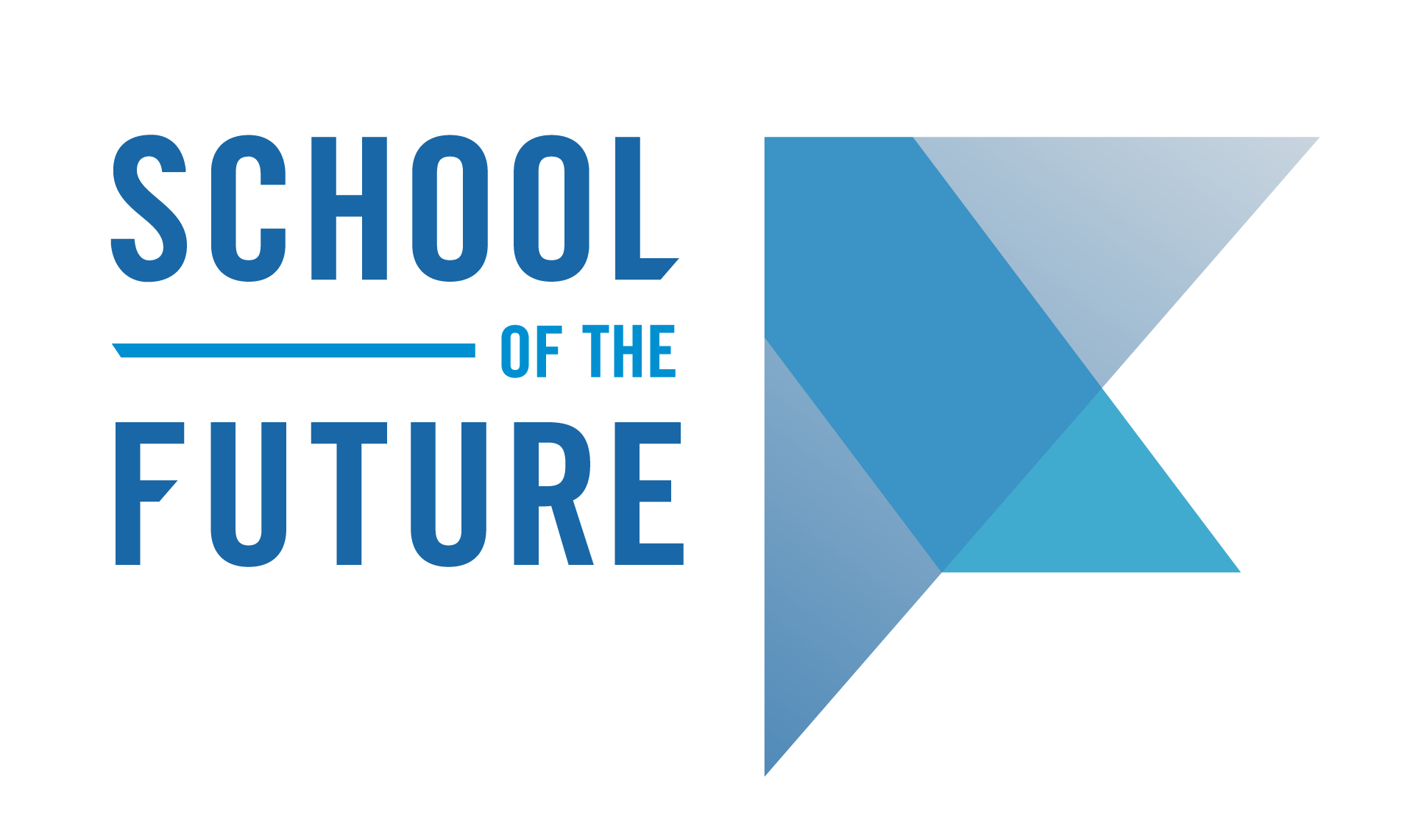 School of the Future
School of the Future is a public middle and high school situated in the Gramercy Park neighborhood of New York City.
Not only is its name unique for a public school, so is its teaching philosophy. SOF is one of the few public schools in NYC that can bypass the standardized Regents tests. SOF gauges students through the use of "Exhibitions", a thesis, where students demonstrate their deep knowledge, and passion for learning.
SOF was founded in 1990 with funds from Apple and has been the recipient of awards from the Gates Foundation. SOF is consistently ranked in the top 20 schools in NYC.
We collaborated with the school's Administrators and Parents Association on this project to develop a new brand identity and website that exemplified this remarkable institution.