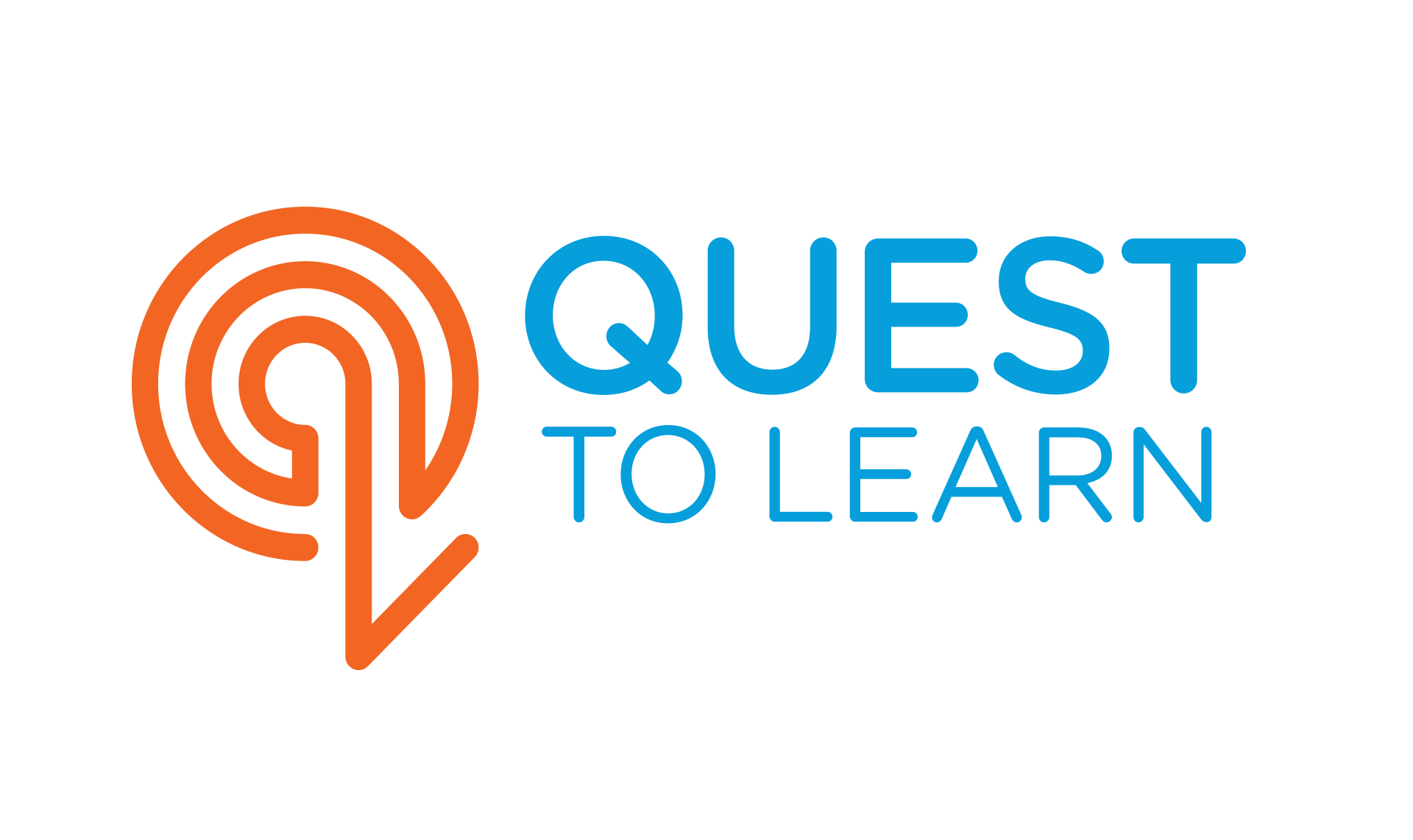 Quest to Learn
Quest to Learn is a school unlike any other. Working with game theorists from the
Institute of Play
, Quest to Learn developed an innovative approach to education: using games to create richer learning experiences.
Quest to Learn defines games as carefully designed, student-driven systems that are narrative-based, structured, interactive and immersive. They believe in developing thinkers that aren't afraid to try, even if they fail, in order to reach a greater understanding of process, problem-solving and design.
The Quest to Learn website needed to display how this school is set apart. Working with parents and the administration, we reorganized the site to speak to the existing school community, but also families, educators and theorists interested in what Quest to Learn is practicing. We conceptualized and developed a "game" for the site as well that mimics the exploration and curiosity that Quest to Learn instills in their students.
"We are all blown away by how well you took the unique vision of our school, combined it with the practicalities of any DOE Public school, and made something truly special.
Thank you for all the hard work you did on this!"
– C. Ross Flatt, Lead Learning Designer at Institute of Play
Save